04 December 2013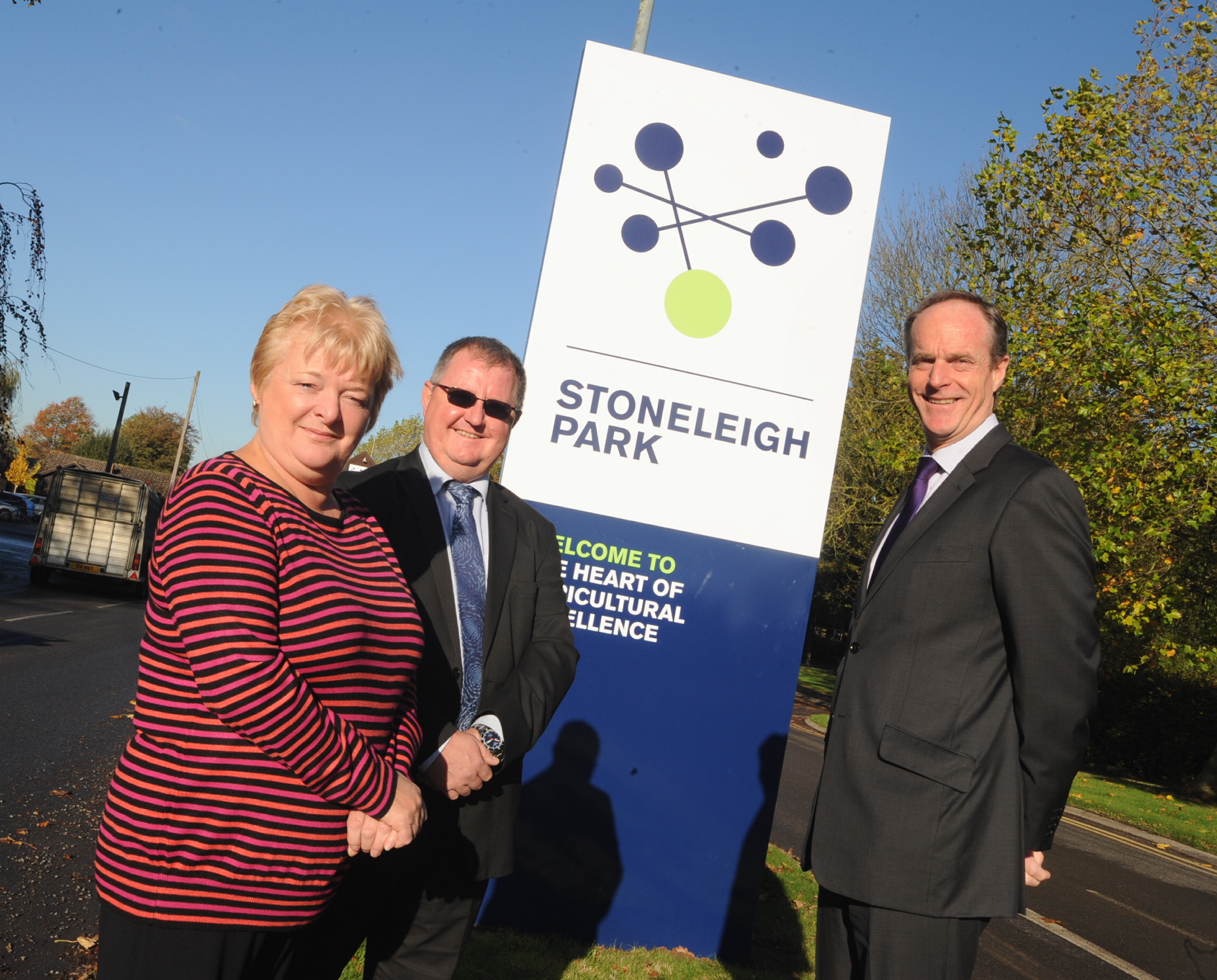 Visitors to Stoneleigh Park in Warwickshire are being greeted with a new welcome to the estate as part of its transformation into an internationally renowned centre for agriculture, rural business, science and innovation.
Distinctive new signs have been installed at the entrance to Stoneleigh Park to reflect its membership of Business Environment for Science and Technology (BEST) Network, the largest privately-owned portfolio of science and technology parks in the UK.
Stoneleigh Park is at the heart of a network of six science and technology parks spanning the UK which have been brought together by LaSalle Investment Management.
The new signage is part of a common re-branding being introduced at all of the parks with each represented by a different colour within its individual logo to reflect its area of speciality.
Each park has a clear focus and is linked by shared specialist services and access to nationwide facilities.
And the splash of green at Stoneleigh Park reinforces LaSalle's vision to revitalise the park as a centre for agricultural excellence.
Stoneleigh Park is an established hub for the agricultural and equine sectors and LaSalle is undertaking a major investment programme to enhance its agri-science facilities.
Colin Hooper, Estates Director at Stoneleigh Park, said:
The new look at Stoneleigh Park reflects our membership of BEST Network and the transformation of the estate into a centre for rural innovation and science with an emphasis on sustainability, the environment, agriculture, equine and forestry.
In the past, Stoneleigh has been described as a hidden gem, but, with all the development and refurbishment going on it is quickly becoming a well-known hub for rural innovation.