22 November 2013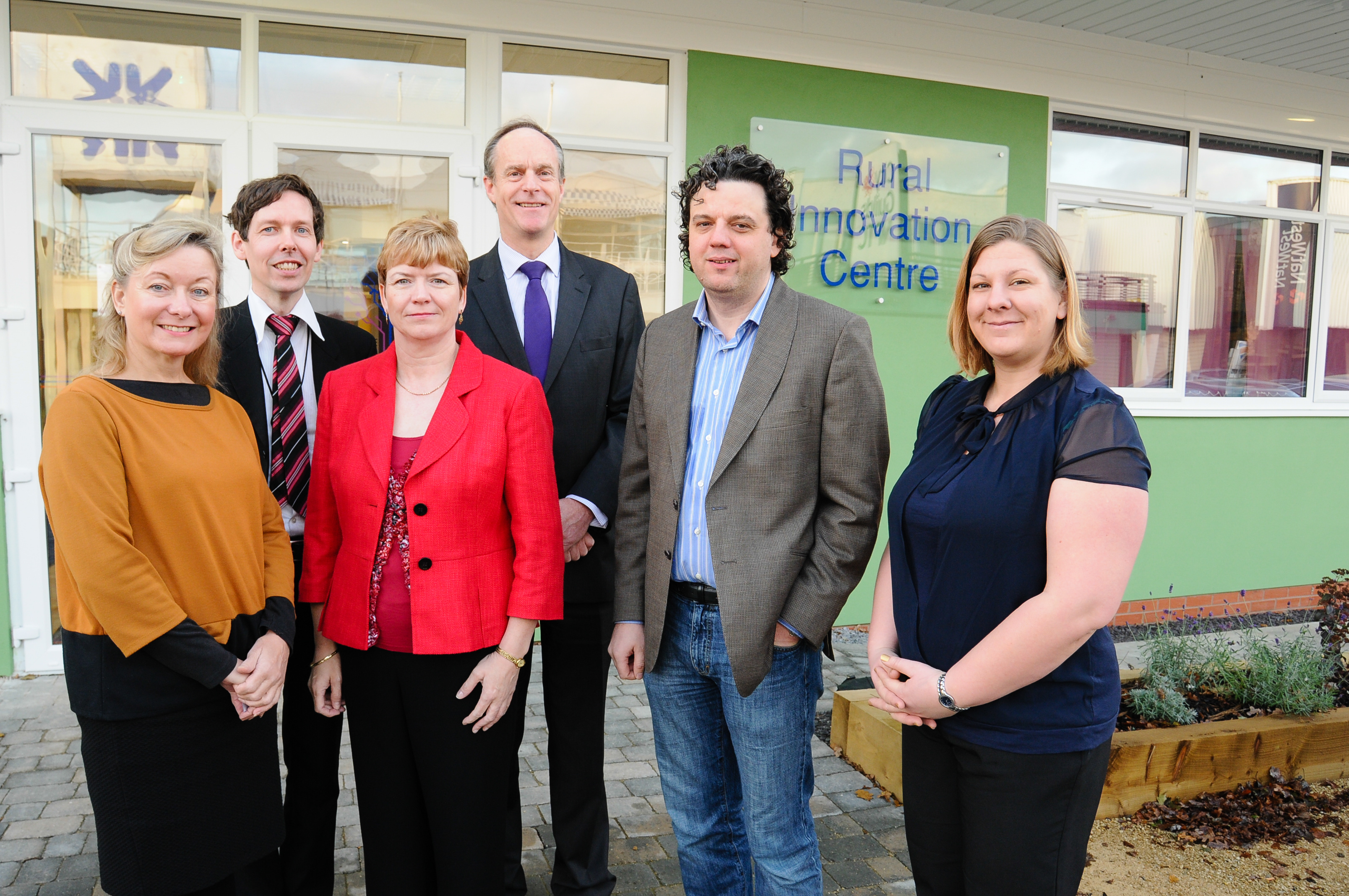 Property experts from across the region attended the Warwick District Business Breakfast hosted by Invest in Warwickshire and Warwick District Council at the new Rural Innovation Centre at Stoneleigh Park.
The event featured presentations on broadband in rural areas and the Rural Growth Network with speakers including Ben King from WarwickNet and Leigh Hunt from CSW Broadband, as well as Elaine Weston of the Rural Growth Network and Liz Burkinshaw, manager of the Rural Innovation Centre.
Businesses interested in taking space in these new serviced offices, were also invited to attend the 'open house' tour of the centre's state of the art facilities.
The centre is part of the Rural Growth Network funded by DEFRA, and led by Warwickshire County Council on behalf of the Coventry and Warwickshire Local Enterprise Partnership. It will create or safeguard 500 jobs over the next few years.
The Rural Growth Network also offers a wide range of support including specialist advice, one-to-one mentoring, coaching, grants and loans. For more information, visit www.warwickshire.gov.uk/ruralgrowthnetwork
Businesses and individuals interested in renting space at the Rural Innovation Centre can go to www.stoneleighparkestate.com/RIC