16 September 2014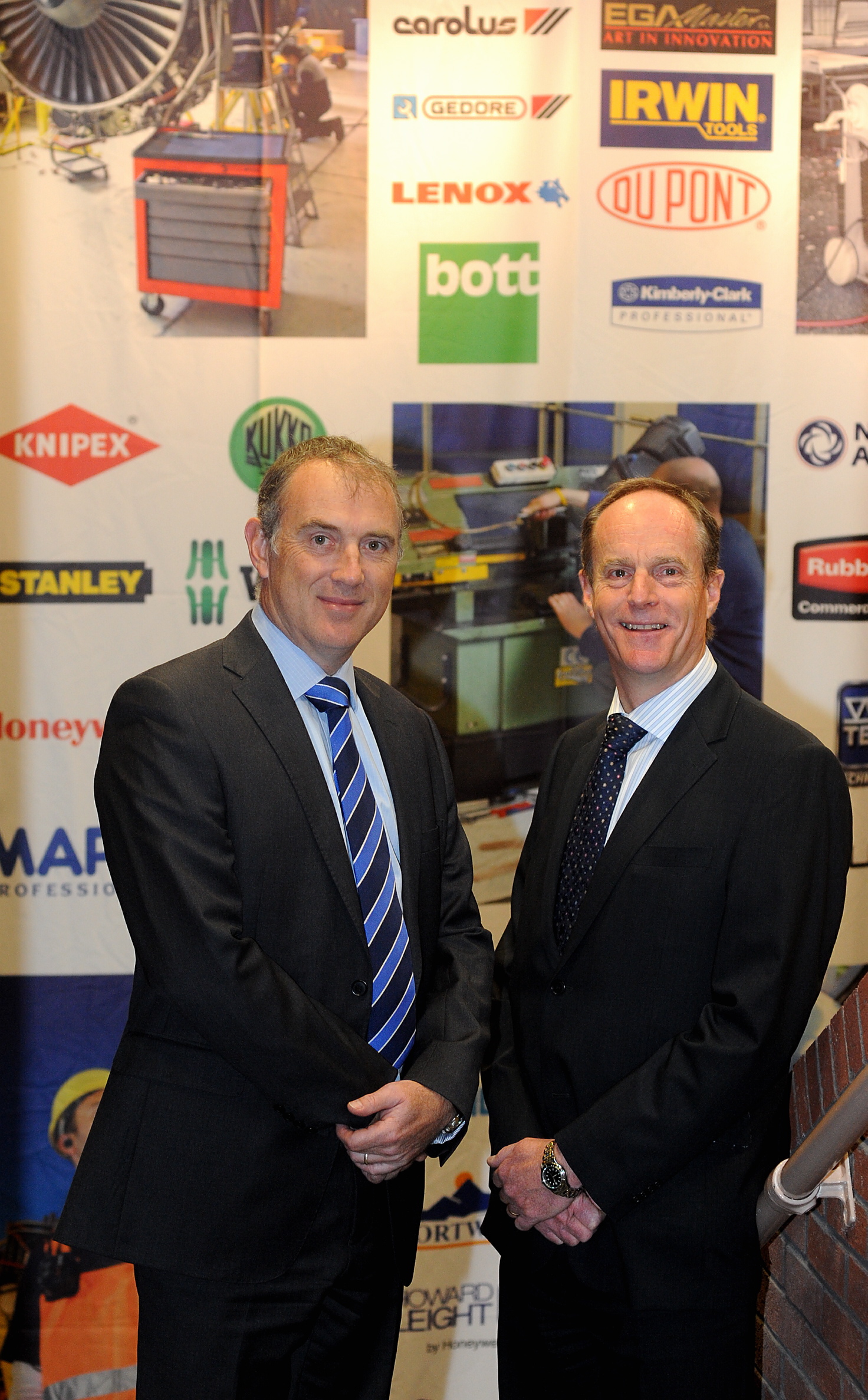 A major international company has opened a new European divisional office in Warwickshire.
Brammer, Europe's leading supplier and distributor of industrial maintenance, repair and overhaul products, has established a centre at Stoneleigh Park, employing around 30 staff.
The new office, which looks after its European tools and general maintenance division, will serve 19 countries and will act as the company's centre of excellence in this sector.
A team of 10 staff will also produce the company's two major catalogues which are distributed to its more than 100,000 customers throughout its European markets.
Nigel Banks, Brammer's European Commercial Director Tools & General Maintenance, said it was beneficial having all staff working for the division and housed in one office.
He said:
Our work has grown significantly in recent years and it made sense for several reasons to have our own base. We wanted a suitable location and environment for our staff and somewhere we could invite clients, and Stoneleigh fitted on all counts.
It is great for our staff to all be working in the same location and we have got up and running very quickly. The team at Stoneleigh was extremely flexible and allowed us to move in very efficiently and ensure we continued to operate throughout.
The team will move to a new building on the Stoneleigh site in Spring next year when renovation and refurbishment has been completed.
Banks added:
We serve a very large area of Continental Western Europe stretching from Iceland down to Southern Spain – from Aberdeen to Zaragoza, literally A to Z!
Along with supporting the 19 countries Brammer operates in, we also produce two major product catalogues annually. Each has around 2,000 pages, we produce more than 50,000 copies of each and they are printed in nine different languages and 13 combinations of language and price. It's quite a challenge.
They are the main reference tool for all our customers, offices and staff in the field which means they are massively important to the growth of our business, so we do fulfil a very important function to the whole company.
Brammer was established in 1920 in Leeds and now employs more than 3,200 staff.
Colin Hooper, Estates Director at Stoneleigh Park, said:
Brammer is a world-renowned company and it is great for Stoneleigh it chose us as the location for this new office.
It wanted to be up and running immediately, and we have met that requirement while we create a permanent new home for the team.
We have a host of leading names at Stoneleigh and Brammer is another high-profile, international firm based here, which can only be good for the regional economy.