02 October 2014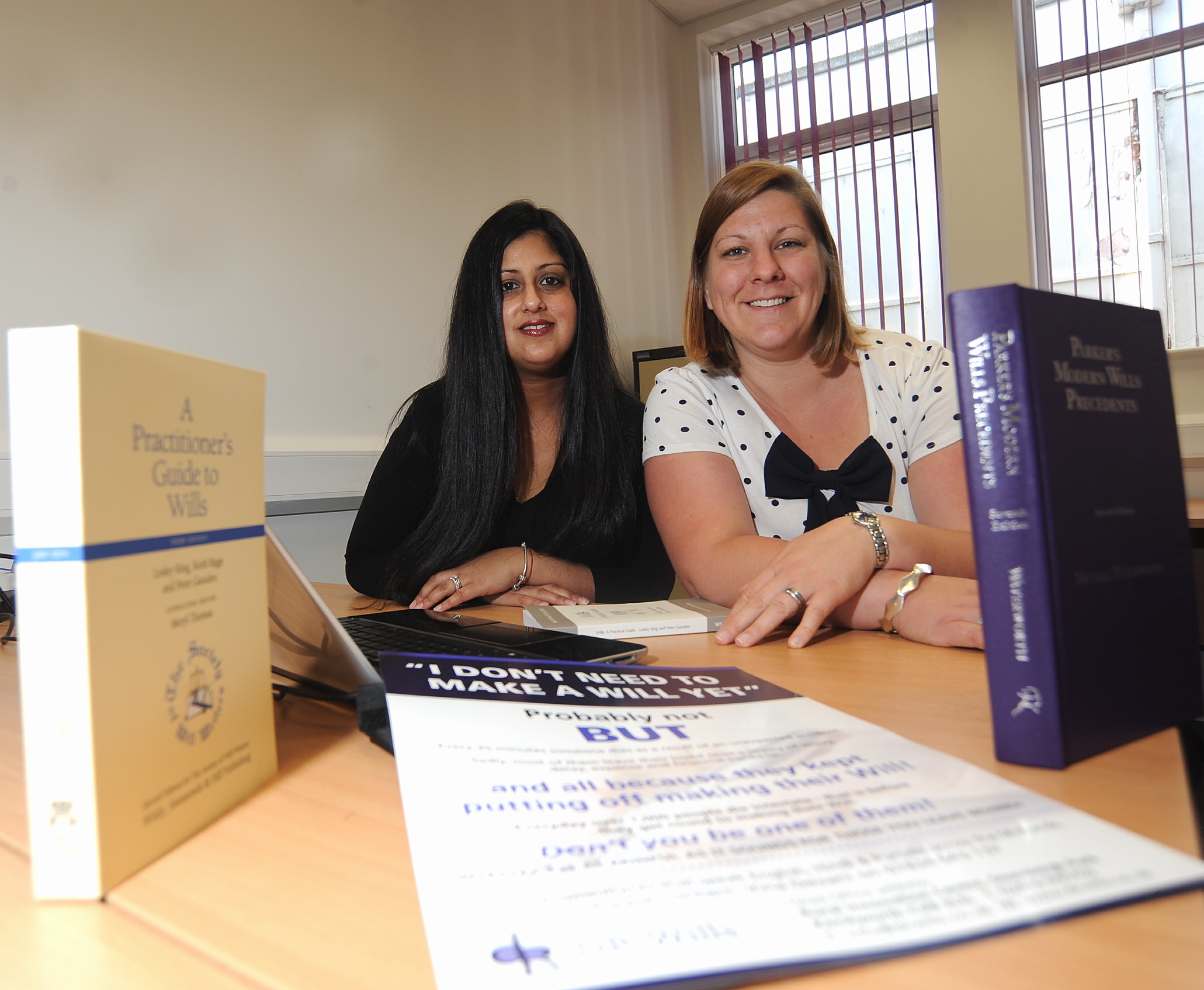 A flourishing incubator for small businesses in rural Warwickshire is hatching a Leamington businesswoman's new venture.
The Rural Innovation Centre at Stoneleigh Park is the launchpad for DR. Wills, a will planning consultancy being established by Vina Devani.
Vina decided to set up her own consultancy based upon her professional experience and to complement her husband's own financial management company, Sovereign Wealth Advisory, which has offices in Birmingham and Leicester.
During her 12 years in banking and four years working for a firm of independent financial advisers, Vina gained experience of wills, probate and inheritance tax planning.
She recently undertook professional training to become a qualified Will Practitioner after identifying a gap in the market based upon a need among her husband's clients for will planning.
Vina said:
It's really exciting to be setting up my own business and having recognised a need in the marketplace, I am confident that it will be a success.
The Rural Innovation Centre is an ideal base because of the flexible and more affordable lease arrangements. It has enabled me to enter the market at quite a competitive level which is so important for a start-up business.
The lower overheads mean I am able to pass those savings on to clients and keep prices down.
The company will offer a range of specialist advice and services including will writing and reviewing, power of attorney and inheritance tax planning.
Vina added:
Just thinking about a will can be a big deal for a lot of people because death is not something that most like to dwell on, but the consequences of not making a will can be even bigger.
If you have any assets or people you care about then it is something that really should be put in place otherwise it can cause a real financial headache for your loved ones and your wishes may not be carried out.
The Rural Innovation Centre was created to help small firms in rural Warwickshire thrive. It is part of the Warwickshire Rural Growth Network, funded by DEFRA and led by Warwickshire County Council on behalf of the Coventry and Warwickshire Local Enterprise Partnership.
The Centre was refurbished by LaSalle Investment Management as part of its revitalisation of Stoneleigh Park and has been a huge success since opening last autumn with near full occupancy.
Liz Burkinshaw, manager of the Rural Innovation Centre, said:
We are delighted that our serviced offices have provided the right environment for DR. Wills to be launched.
We look forward to supporting the company through its formation and growth.