06 November 2014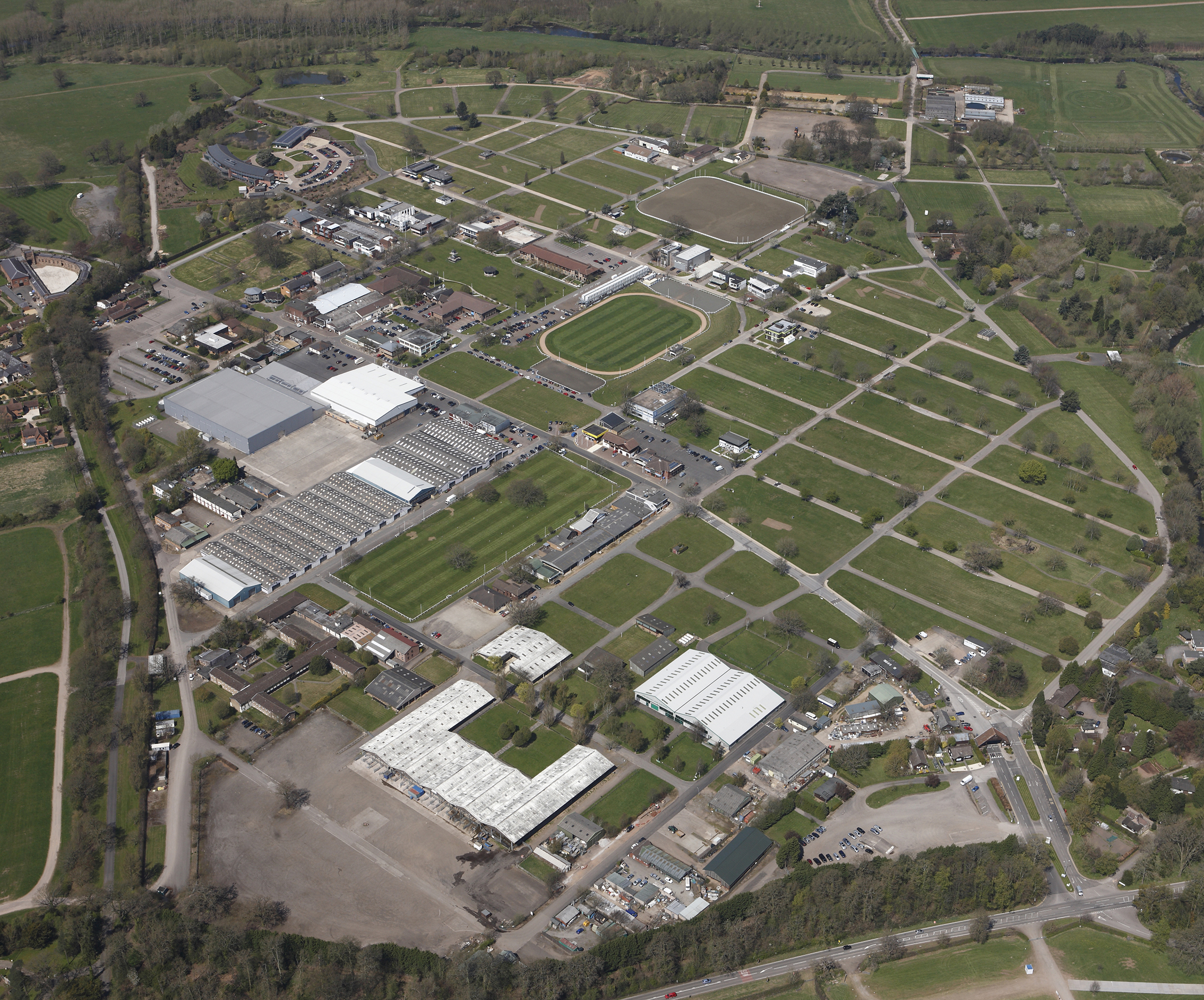 Stoneleigh Park has once again demonstrated its commitment to maintaining and improving its green credentials by achieving a new level of environmental management certification.
The site has been awarded ISO 14001 after meeting the criteria for international standards on environmental management systems.
In order to achieve the status, Stoneleigh Park was required to establish a framework for the development of systems to manage its impact on the environment while ensuring processes were in line with the highest possible standards.
Richard Wood, facilities director at Stoneleigh Park, said:
This process and certification has enabled us to set standards and monitor procedures for environmental management right across the site, from head office to tenants and contractors.
It ensures we take into account the environment in much the same way that most businesses consider the importance of health and safety.
As a developing centre for agricultural excellence dedicated to rural sciences, innovation and business, it is important that Stoneleigh Park places an emphasis on sustainability, and initiatives such as this one are a great way for us to ensure we are doing everything we can to remain at the forefront of those efforts.
This also demonstrates to existing and potential tenants our commitment to providing an environmentally friendly site, which also lends itself to reducing energy costs.
Stoneleigh Park is part of the Business Environments for Science and Technology (BEST) Network, the largest privately-owned portfolio of science and technology parks in the UK which has been brought together by LaSalle Investment Management. All six parks have achieved ISO 14001 status.